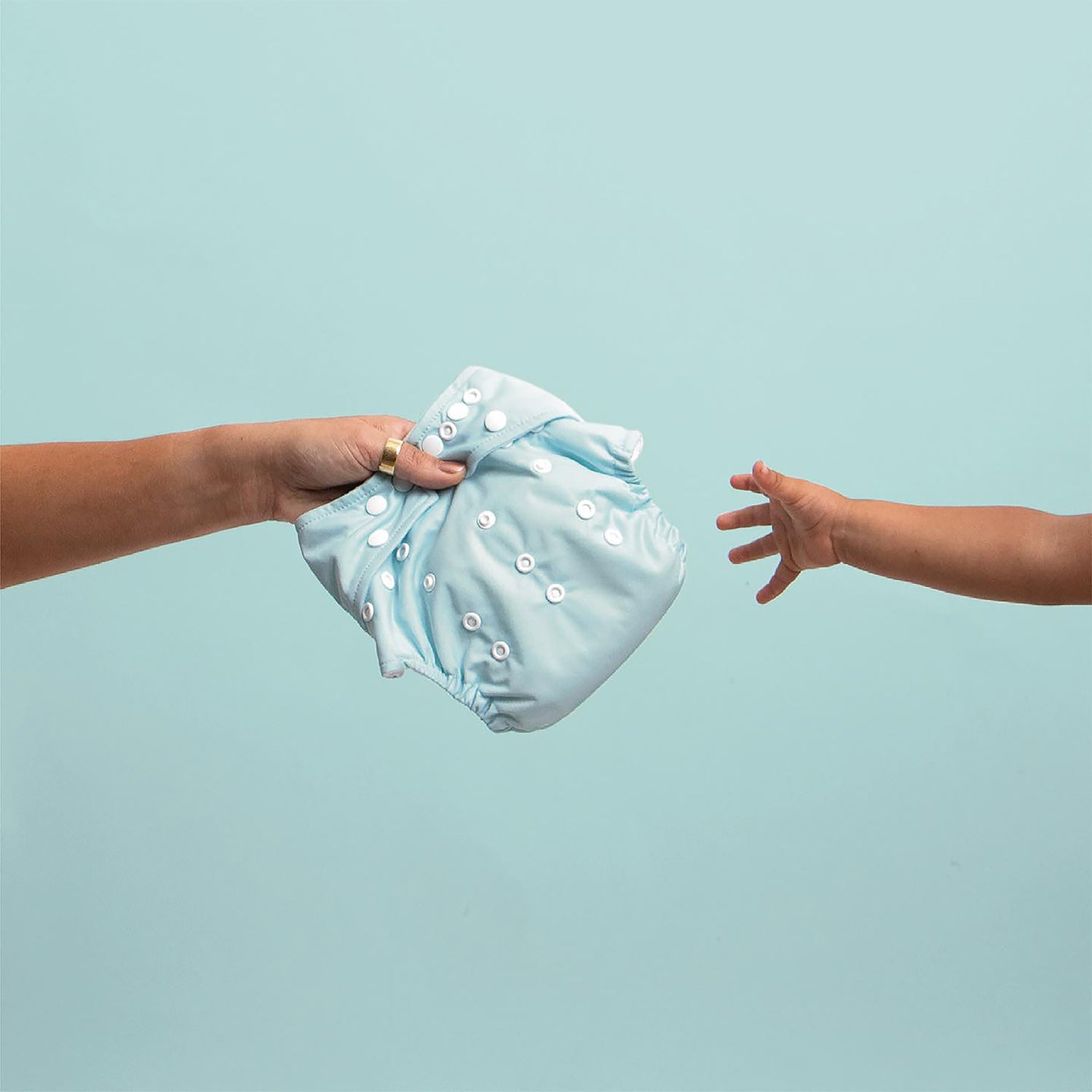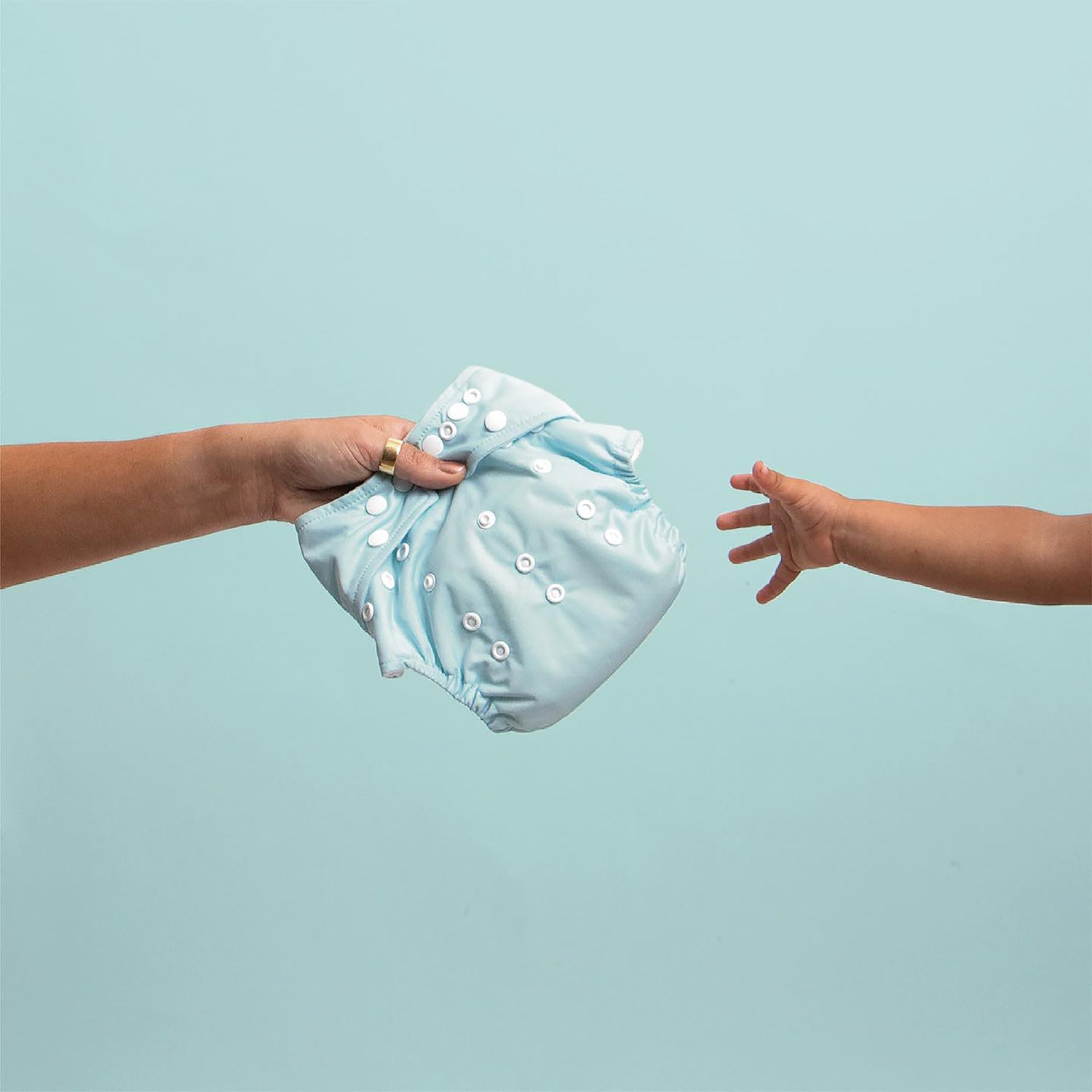 Our story
Esme and Nick Pfaff founded LittleLamb in 2004 to ensure cloth nappies stay easy to use, convenient and affordable.
Together with the wider LittleLamb team, they've helped hundreds of thousands of parents switch to reusable nappies, saving tonnes of thousands of disposable nappies from landfills.

Discovering reusable nappies
A spark is planted
[image; Esme with baby Josh circa 1990]
Esme was a single mum in 1990 before she met Nick. As a single parent with little money, nappies were a weekly cost she could not afford. To help save money, Esme's mum bought her a pack of 24 flat terry flats, three plastic wrap pants and some safety pins. Using cloth nappies meant Esme never ran out of nappies and had very little waste; she never looked back.
At the time, Esme couldn't have imagined that in 15 years, she would create LittleLamb and become one of the UK's largest reusable nappy brands!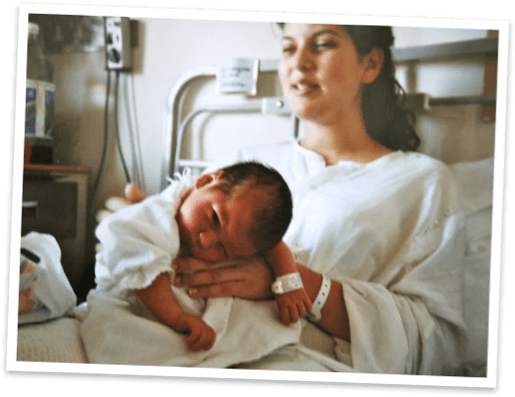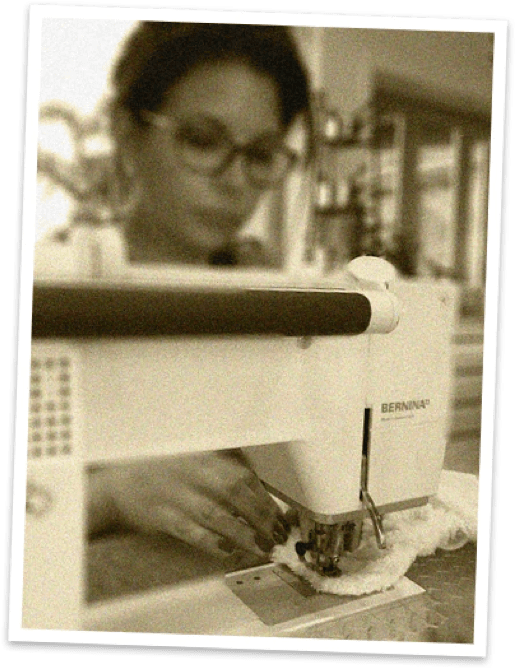 2004
LittleLamb Launches
[image; Esme mends faulty products circa 2005]
LittleLamb started as a direct-to-customer brand in 2004 through online sales only; it was the early days of internet shopping so the first website even had a 'how to shop online' tab!
Like many brand founders, Esme started LittleLamb to solve a problem she saw in the cloth nappy industry; over time, reusable nappies had become greenwashed and expensive. After putting six children through nappies, they knew they wanted to make a cloth nappy brand that was high quality but also affordable; 6 kids is not cheap!
However, things were not always smooth sailing... Using their life savings, the first batch of nappies ordered had a default in the thread, so, with the help of Esme's mum and dad, they had to unpick and resew 20,000 individual nappies.
Thankfully, today LittleLamb nappies are made in Turkey in a family-owned factory that takes pride in ethical practices and high-quality finishing.
Women-led team!
After setting up LittleLamb as an online-only store, Esme and Nick moved to New Zealand with their six kids. This move would not have been possible without the help of the LittleLamb manager Vicky and her sister Shell and the small but mighty team they have created together in Wales.
Today LittleLamb is proudly managed by an all-women team; Esme still works from New Zealand, and now with her eldest daughter Alannah, Vicky and Shell are still running the Welsh warehouse; they are absolute reusable nappy experts!
Since 2004, the LittleLamb team have tweaked their products closely with user feedback and collaboration. Customer feedback and a close customer support relationship is the driving force behind LittleLamb.

Once the brand launched, it took off and grew exponentially through a base of passionate fans hosting cloth nappy talks and events. Long-lasting relationships and a no-nonsense approach are the magic dust that has enabled LittleLamb to flourish over the last decade. Today LittleLamb is one of Europe's most popular and reliable reusabke nappy brands!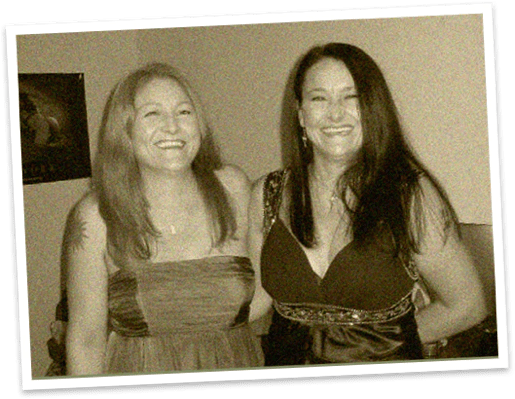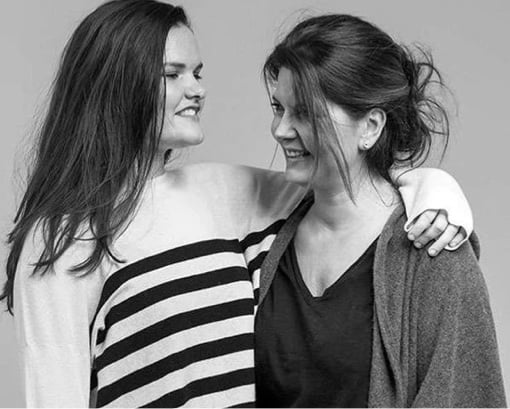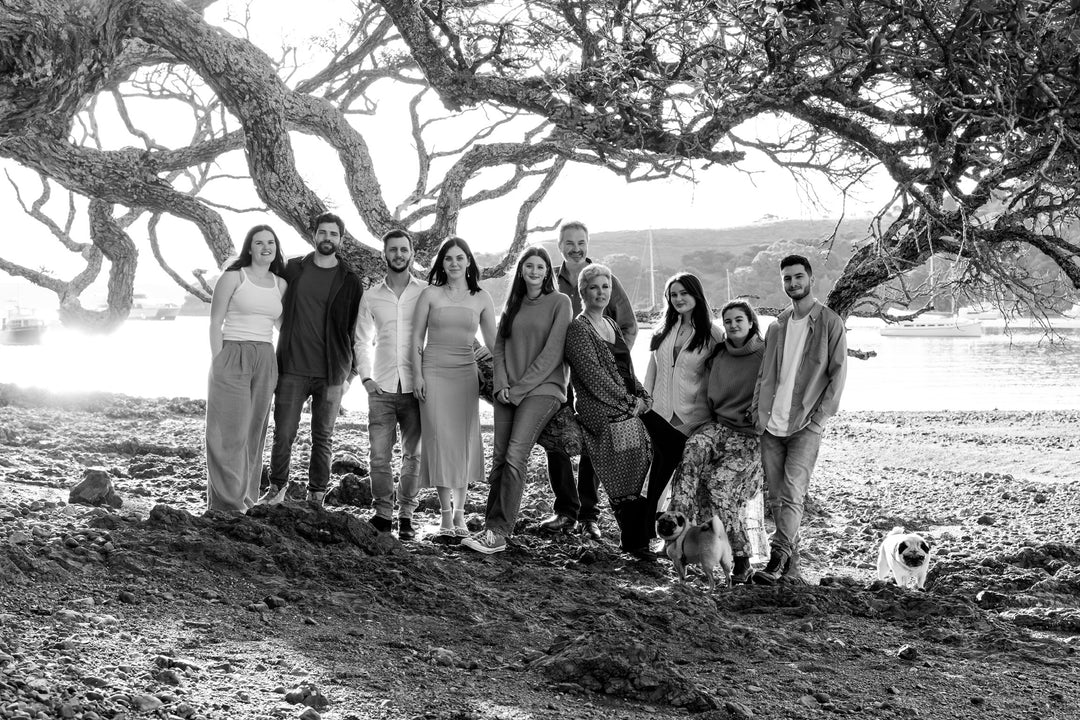 Working for good
[image; Pfaff family circa 2022]
LittleLamb has a firm commitment to family values, sustainability, affordability and giving back.
All LittleLamb products are made ethically in Turkey and shipped to the UK via land to save emissions.
LittleLamb uses sustainable fabrics such as recycled polyester, bamboo viscose and hemp/cotton blends. And, LittleLamb is proudly 99% plastic-free in their packaging!